You are here:
The Key for School Governors is the national information service that provides governors with guidance, insight and instant answers to their questions on all aspects of school governance.
Nearly half the schools in the country choose to use The Key
Since 2011, we have been helping our members stay up to date, gain confidence in their role and quickly get to grips with important issues. At the heart of everything we do is a passionate commitment to supporting school governors in delivering the best outcomes for their schools and pupils.
No question is too big or too small. We help governors with every element of their role – from setting the strategic vision for the school to financial monitoring, and from ensuring compliance to preparing for governing body meetings.
With an increased focus on governance during inspection, The Key is an effective way to ensure that your governing body is up to date, fully prepared and confident in its role.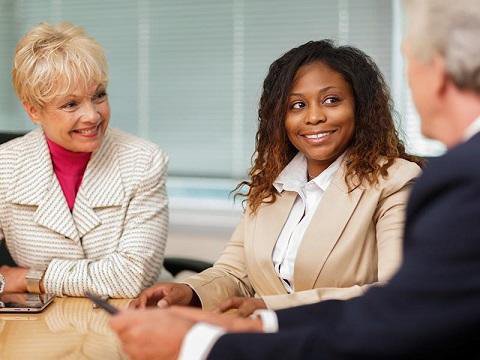 Who do we support?
We support all members of the governing body, from the most to the least experienced. Our members include:
Chairs of governors
Headteachers
Clerks to the governing body
Governors
Senior administrators
Find out more about what mak​es The Key for School Governors the best choice for governor support.
We provide a wealth of practical resources, including clear explanations of governance roles and requirements, timely summaries of key changes in the sector, checklists and templates, insights and case studies from experts in governance, regular news round-ups and more.
Our expertise and rigorous approach to quality are unparalleled. Everything we provide is carefully prepared and quality assured to ensure that it is clear, accurate and highly practical.
Related links:
Other services we offer:
The Key for School Leaders is the national information service that provides busy school leaders with instant answers to questions on all aspects of managing a school.
The Key's CPD Toolkit provides everything you need to run high-impact, in-school training for teachers, leaders and support staff - at the fraction of the cost of external training or consultancy.