You are here:
The Key for School Leaders
Our sister service, The Key for School Leaders, is the national information service that provides busy school leaders with instant answers to questions on all aspects of managing a school. Members use our service to save time, solve problems and increase efficiency.
We support all members of the senior team, including the headteacher and assistants/deputies, school business manager, department heads, special educational needs co-ordinator, and others. No question is too big or too small – from raising achievement to managing the school budget and from safeguarding to preparing for inspection, we cover all topics that are important to school leaders.
Members use the service to:
Save time – instant answers to questions and specialist expertise at their fingertips
Solve problems – draw on experience, examples and case studies from across the country
Increase efficiency – with our broad range of practical resources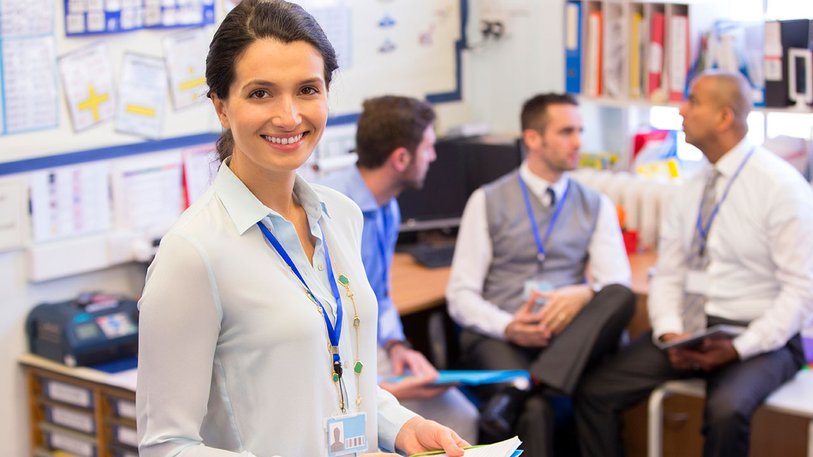 Your leadership team can try The Key for School Leaders before committing to membership.
Stay informed – receive news alerts and education updates relevant to your role
Keep one step ahead – use our interactive calendar, planners and checklists
Make a difference – focus on higher-value tasks while we do the legwork
Improve pupil outcomes – guidance and case studies to help drive whole-school improvement
Work effectively as a team – support for all senior leaders and the ability to share information easily
Be Ofsted-ready – prepare with templates, checklists and questions that inspectors may ask
Save costs – reduce the need for consultancy and subscriptions to other services
Find out more or call 0800 060 7732 for more information.